Quality Sustainable Underwear
Bamboo Underwear by CaroQuilla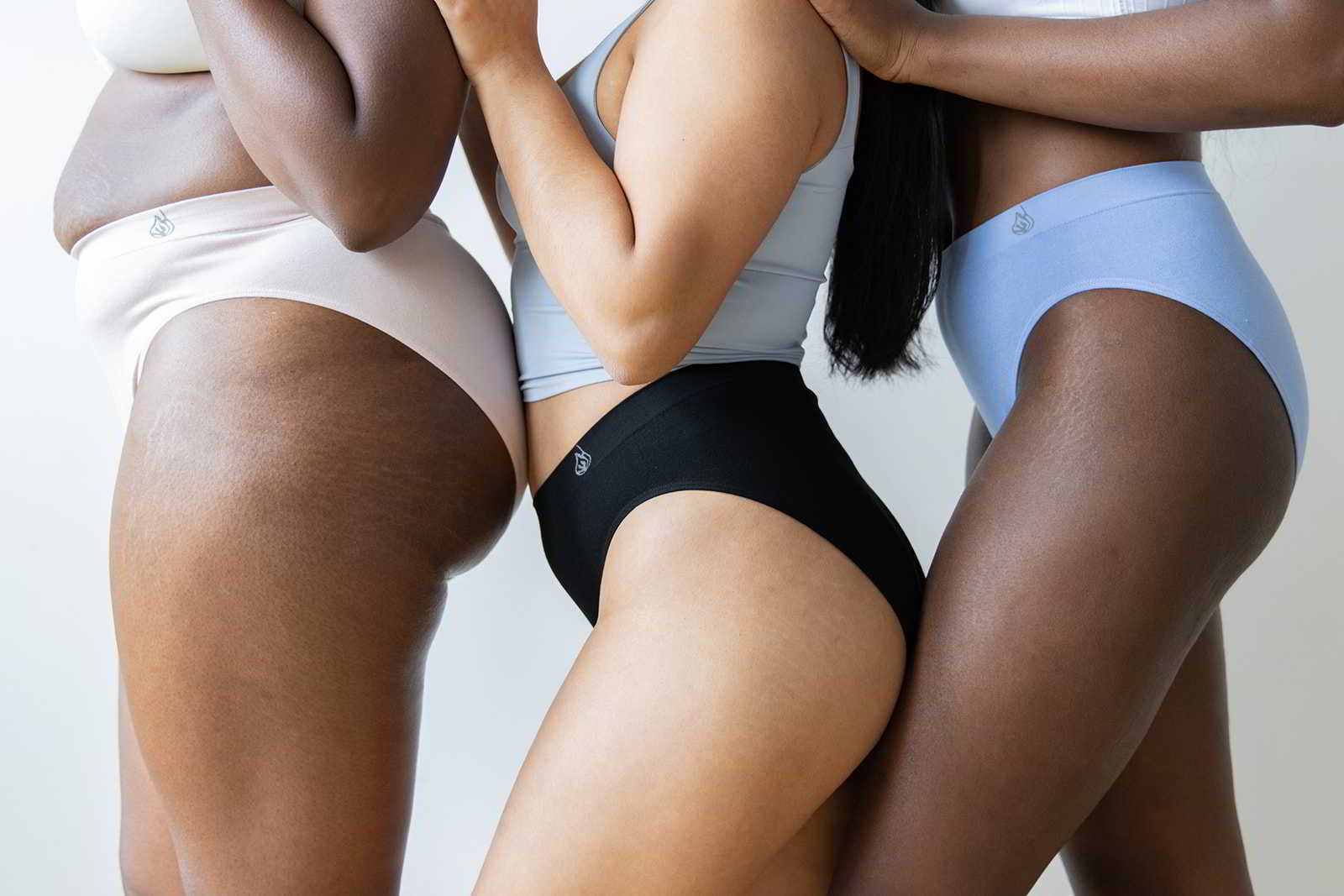 Leakproof Underwear
Period, Sweat, or Pee. We've got you protected.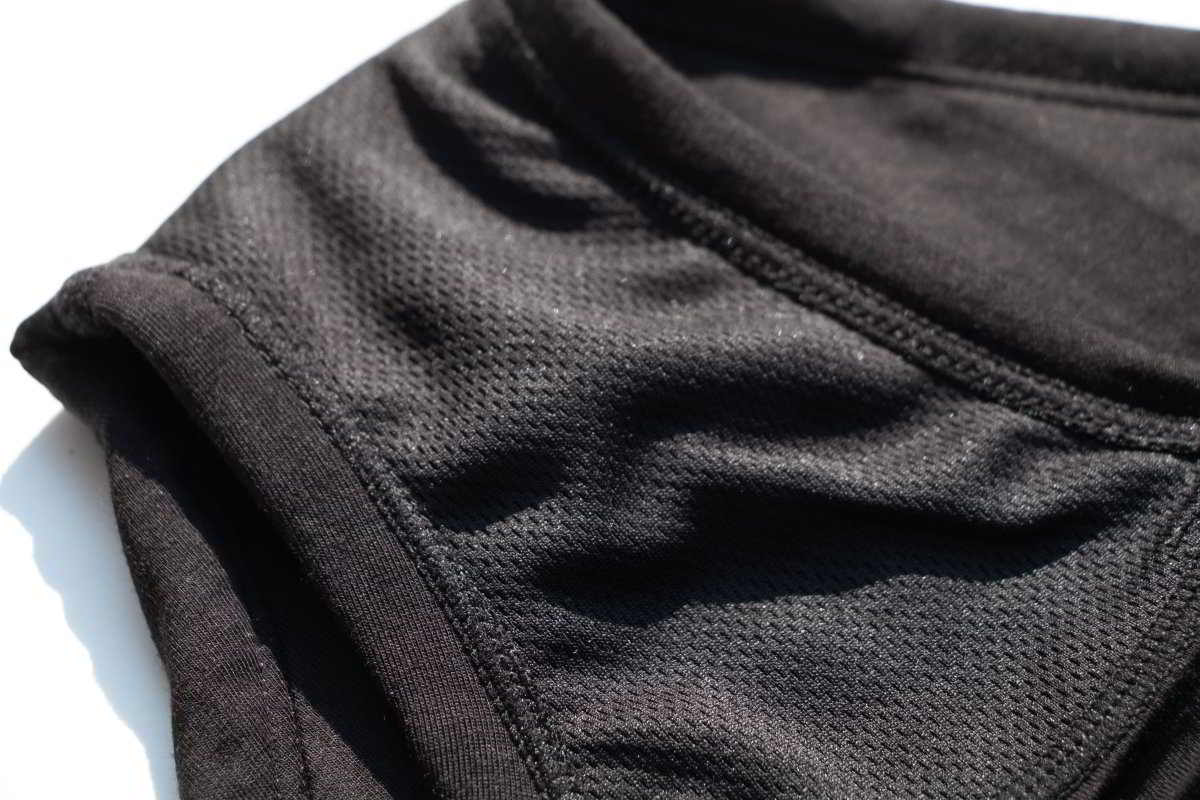 Reusable Pads
Leakproof protection that isn't trash.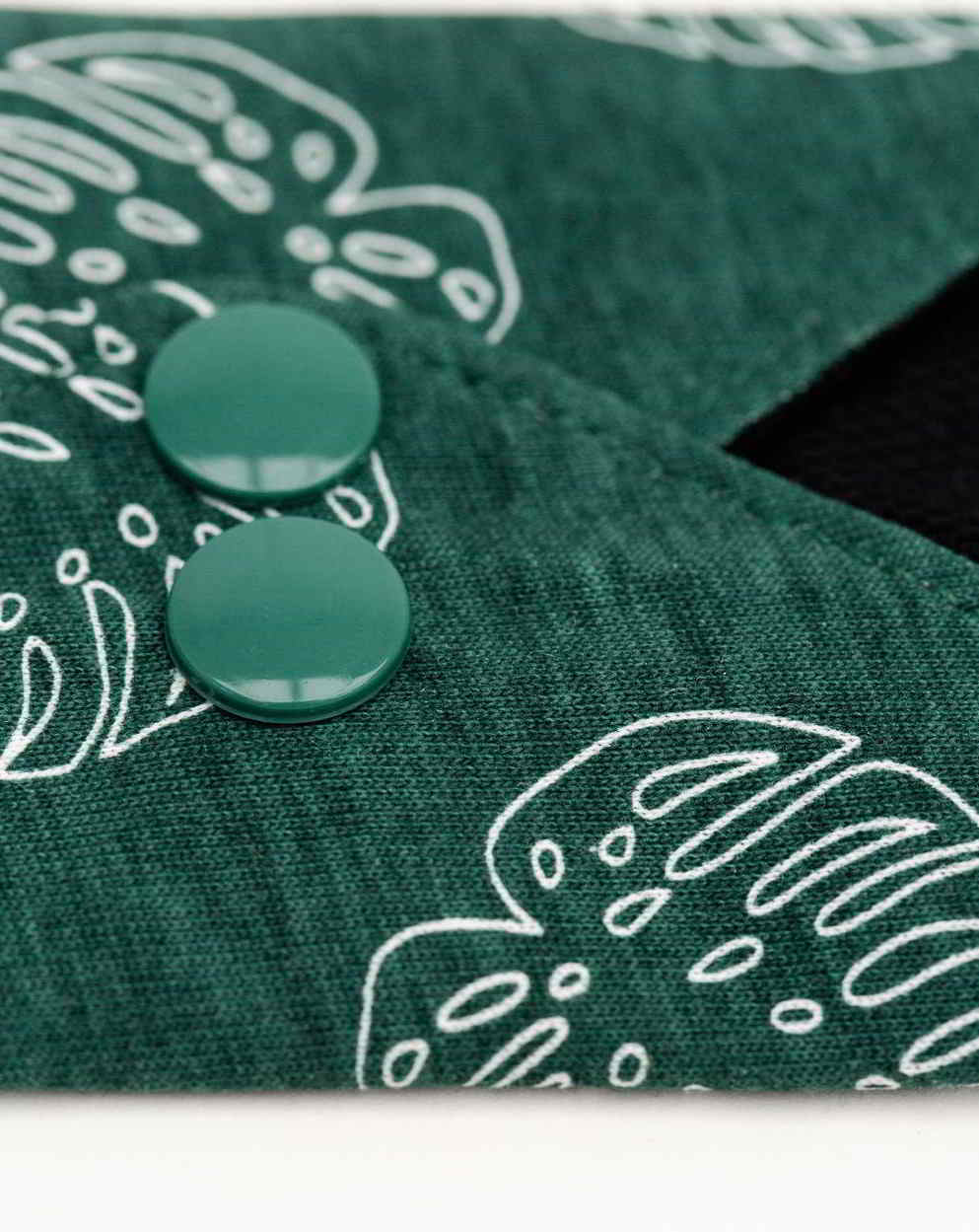 Bamboo Socks
More breathable than cotton and super soft
Bamboo Essentials! Better For You, Better For The Planet!

Better For You
Should you think about what your undies are made from? Is that important? Bamboo Underwear is more breathable than cotton.

Protect your skin
Bamboo fibre is naturally absorbent and wicks away moisture - up to 4x faster than cotton. Bamboo allows moisture to evaporate, which is important in underwear or any garment so close to your skin.

Nature-Friendly
Organic Bamboo grows naturally without pesticides or chemicals. Bamboo releases 30% more oxygen into the atmosphere and absorbs more carbon dioxide compared to other plants.
Quality and comfort in one place? Where better to start!
For all sizes and shapes. Undies that won't creep, roll or sag. Bamboo feels amazing whatever the weather. And they don't cost us the earth.
Need Leakproof Protection?
We offer two comfortable, sustainable options!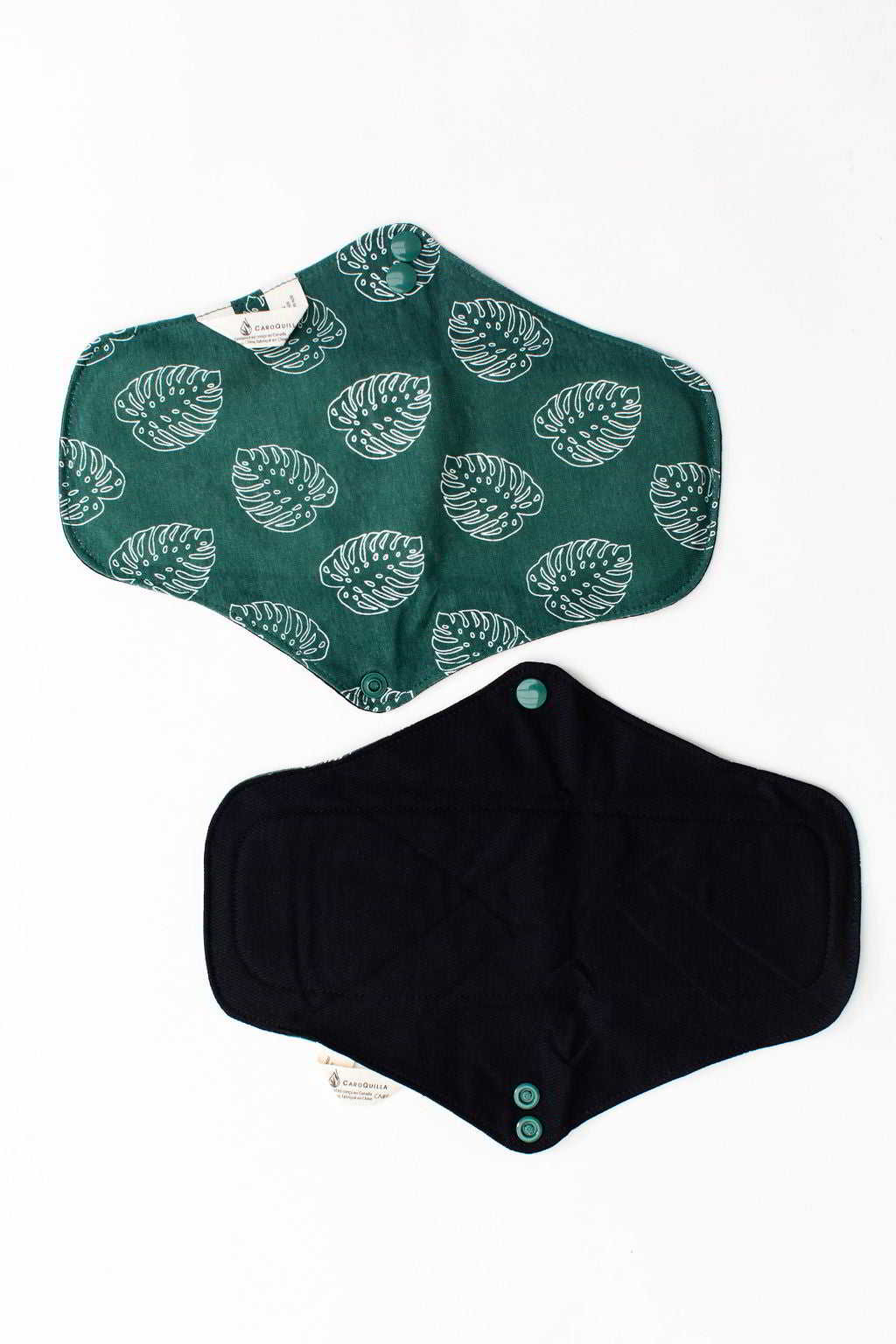 CaroQuilla gives 1% of our sales to mental health initiatives.
Your New Favourite Underwear Basics
A woman and poc-owned small business. Launched CaroQuilla to transform the underwear industry by creating everyday and leakproof underwear that are not only earth-friendly but timeless. Underwear you can wear everyday of the month. We are committed to helping people feel confident and comfortable just as they are while making a difference for our environment! We are committed to support women's mental health initiatives, combat fast fashion, and to uplift womxn of all ages! We give back 1% to mental health initiatives with every sustainable order you make.
Our Bamboo Is Better
Not all fabric is equal. We do not skimp. A generous 210gsm weave means luxury you can feel, a fit that stays in place, and a more durable undie that will last.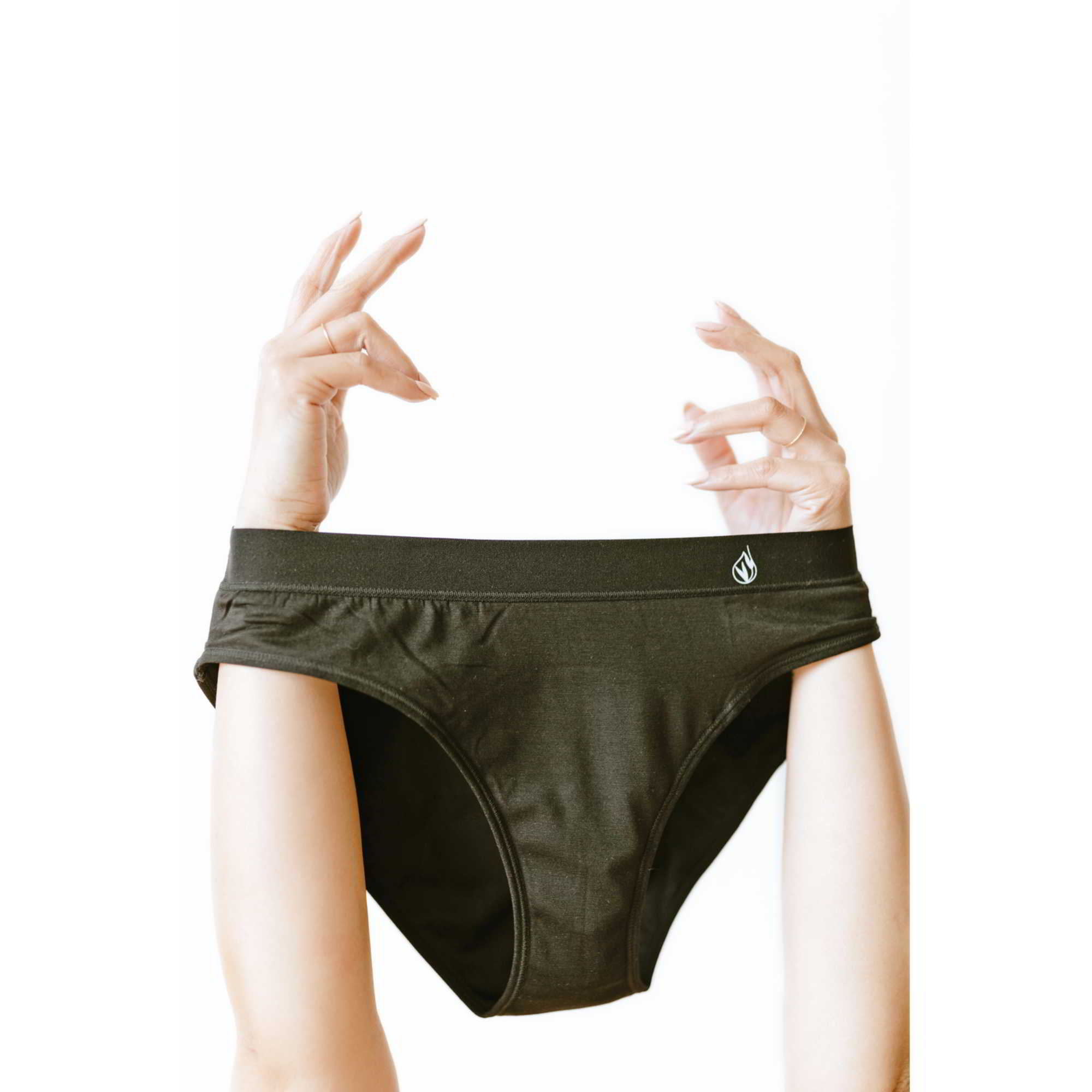 How the heck do you say it???
The story behind the CaroQuilla name
CaroQuilla (pronounced Ka-ro-Key-ya)
Caro was Maria (the Founder)'s nickname growing up, short for Carolina, her middle name. 
Quilla is for the Incan goddess Mama Quilla. She was the defender of women and the goddess of the moon and the menstrual cycle.
Put them together and you get CAROQUILLA!
Free Shipping
We offer Free Shipping on ALL Canadian & US Orders over $95
Secure Payment Protection
Partnering with Shopify, we use the highest level of payment security available for your safety.
30 Day Money Back Comfort Guarantee
Free - No Hassle Returns & Exchanges